MM House
Northcote 2017
EME's MM House is a generator of ideas, interest, and energy, and continues to exceed expectations in performance. On Sustainable House Day in 2018, around 300 people visited the new home in Northcote to learn about the passive-hybrid build. This year in 2019 we were delighted to welcome over 400 visitors.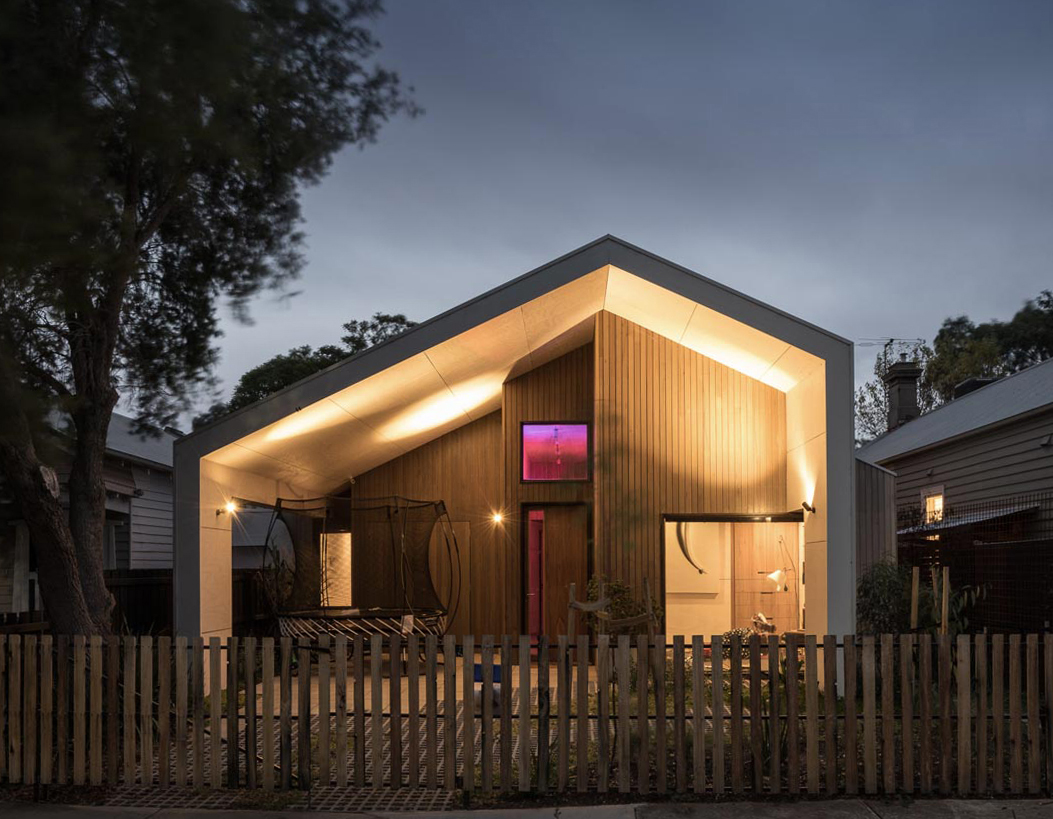 Luke Middleton built it for himself and his family and took ownership and control of both the design and construction. It was a challenging experience, with a great learning curve, in which multiple consultants, trade experts, and educational facilities were consulted. It was designed as a beautiful place to live and grow for the whole family.
It is currently an ongoing experiment – testing the air quality and temperature, energy output, rainwater collection, and adaptability for future use.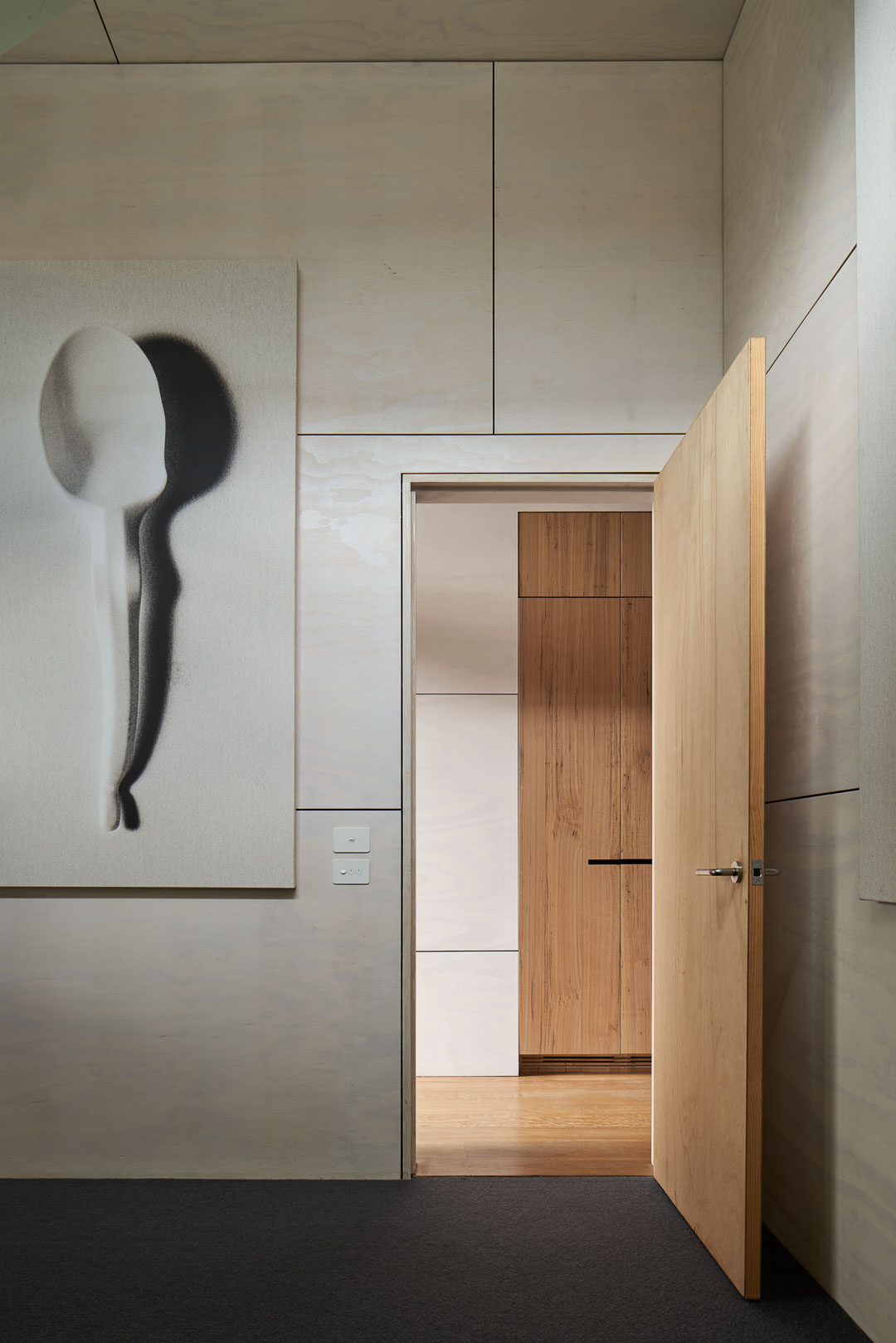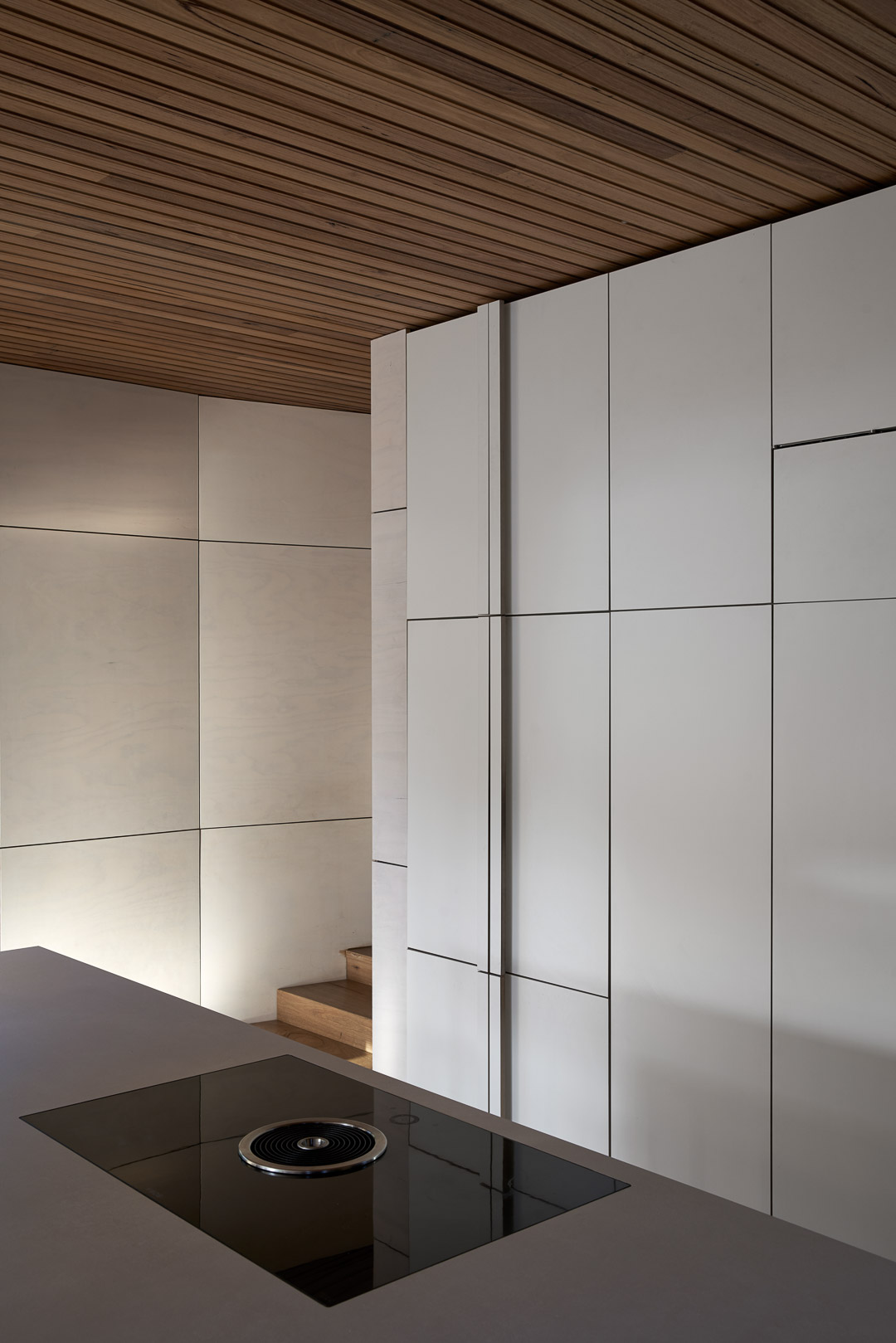 During winter, only minimal heating was required through a fireplace using locally sourced firewood. Throughout the ongoing summer, the house has performed quite well to lower the temperature passively through natural ventilation, a Heat Recovery Ventilation system, insulation, and thermal mass.
This extremely comfortable and efficient home is not connected to natural gas and with a medium size solar installation (5kW) the home runs carbon positive.  In fact it exports around 3500kW of electricity annually.   The garden is also currently being established, so more water is used than will be in the future, but it currently consumes 65L/person/day. There is also a provision for greywater to be used in the future, the plan is to implement this shortly.
Photography:  Peter Clarke & Luke Middleton