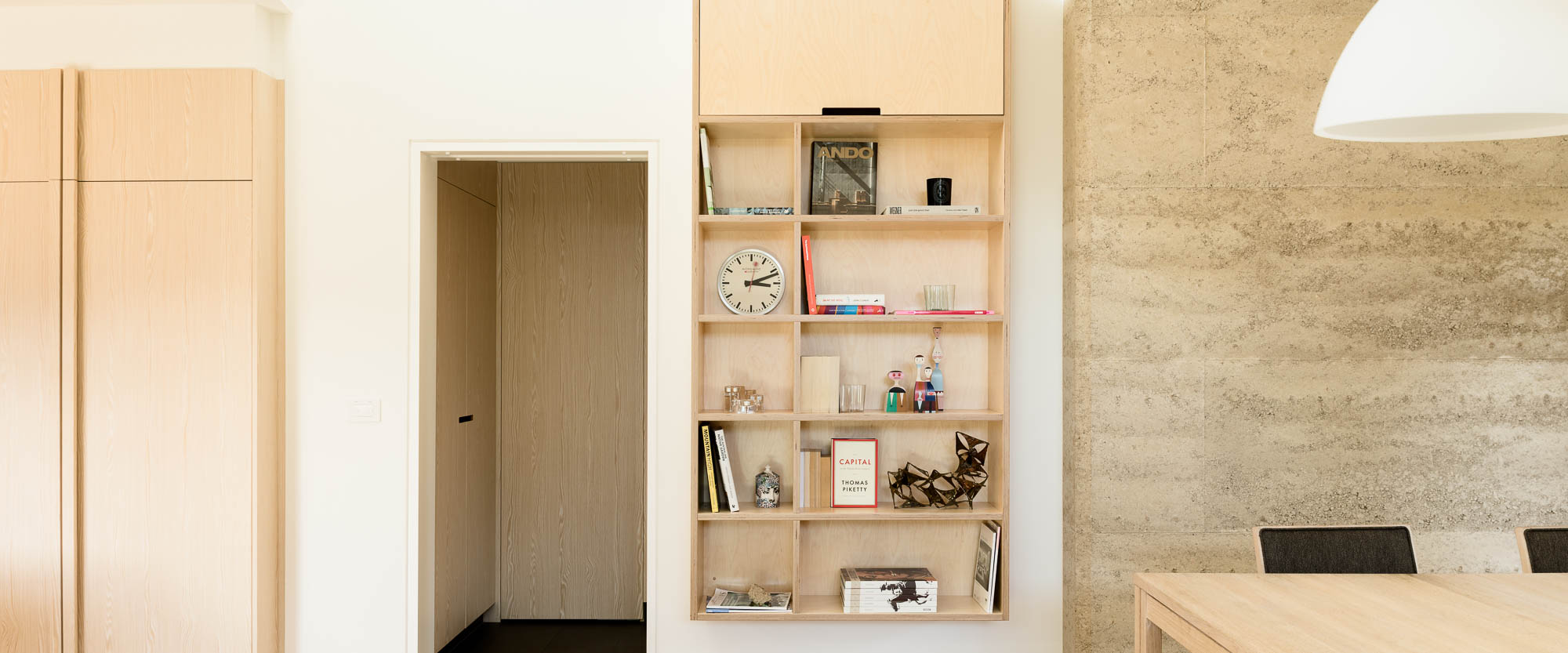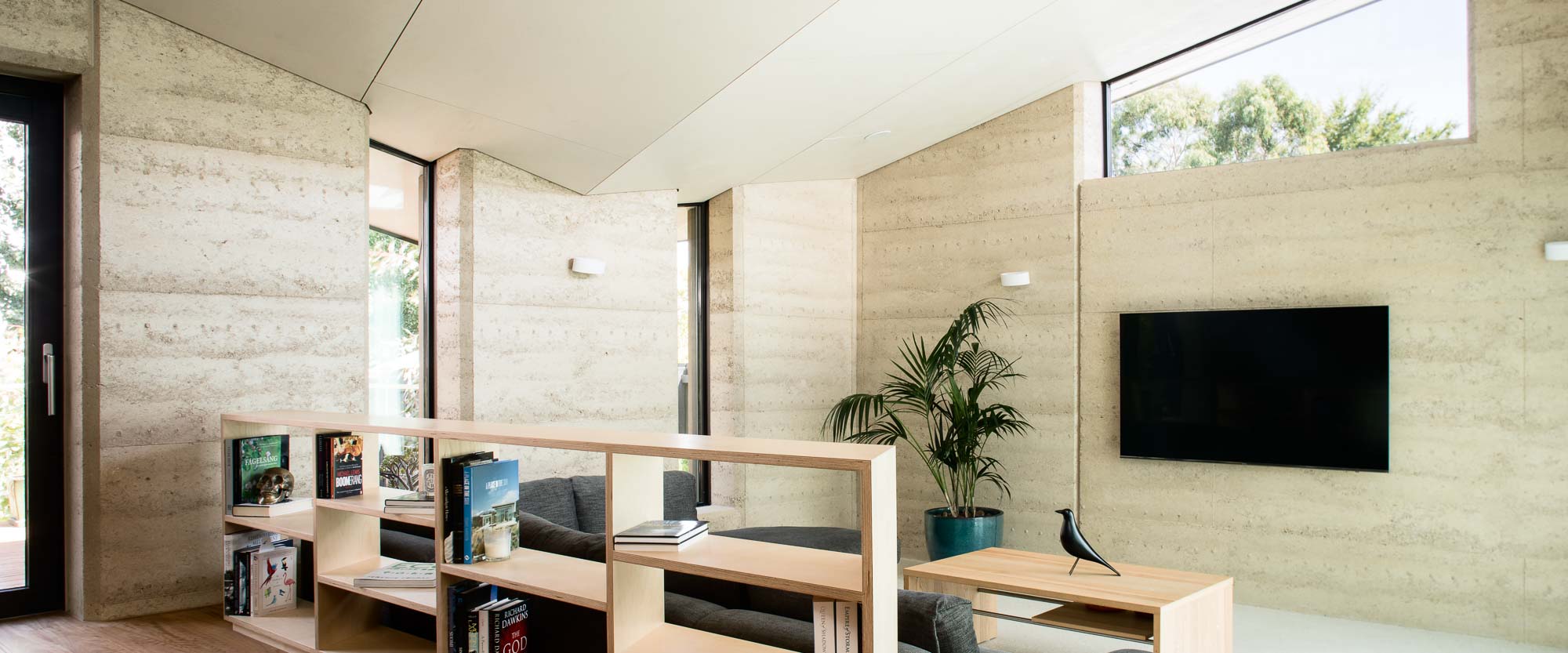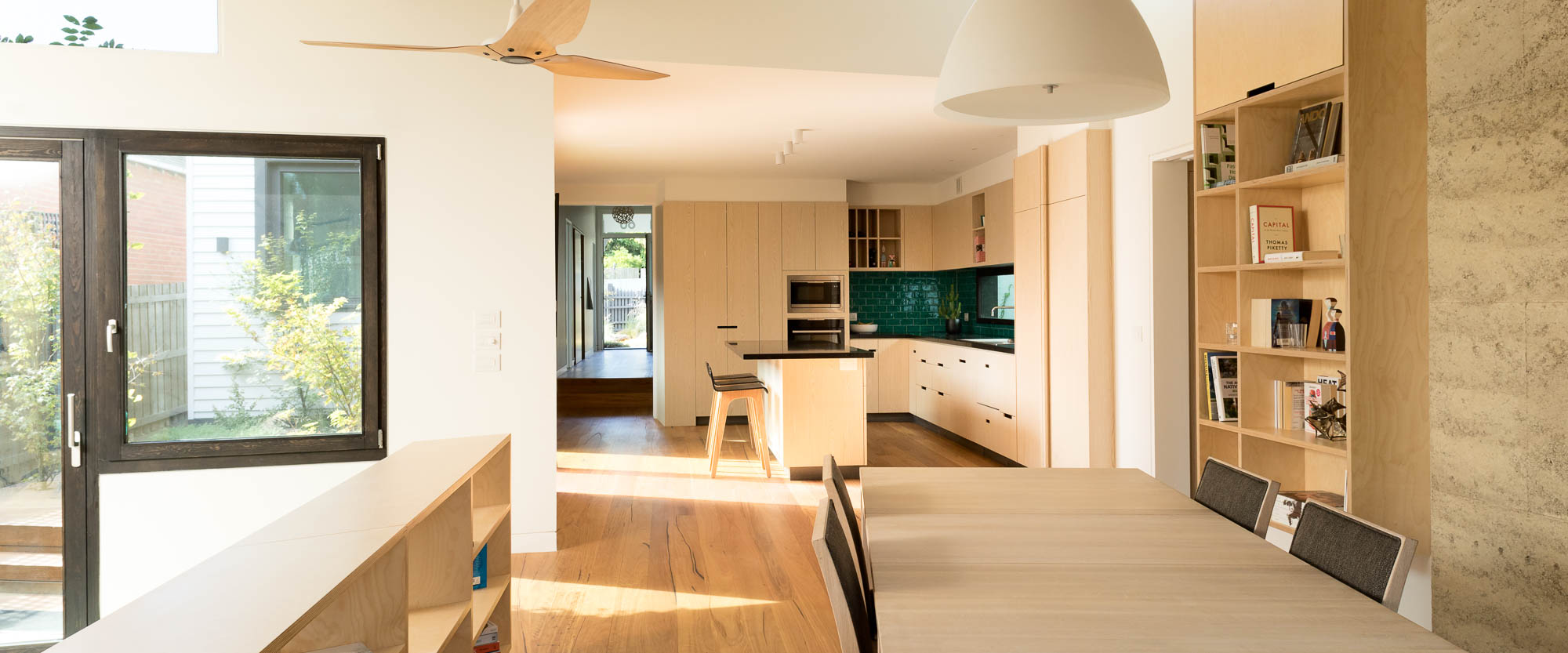 Best of the Best – Passive Butterfly
Armadale 2017
The driving force behind the 'Passive Butterfly' home was to create an exemplar for transforming heritage Australian homes into beautiful and super-efficient passive houses for the 21st century, whilst retaining the heritage aspects of the building.
An unprecedented energy efficient and sustainable design approach refreshes this heritage home to holistically create joyful and beautiful spaces. The design optimises spatial efficiency, while maintaining a compact footprint, generates more energy than it requires, and re-uses collected rainwater for toilets and the productive garden. In order to create the northern aspect, the extension was conceived as a butterfly roof pavilion, cleverly linked to the old building. To optimise the spaces, the link between the existing heritage and new extension becomes the kitchen to remove hallways and minimise "circulation only" spaces.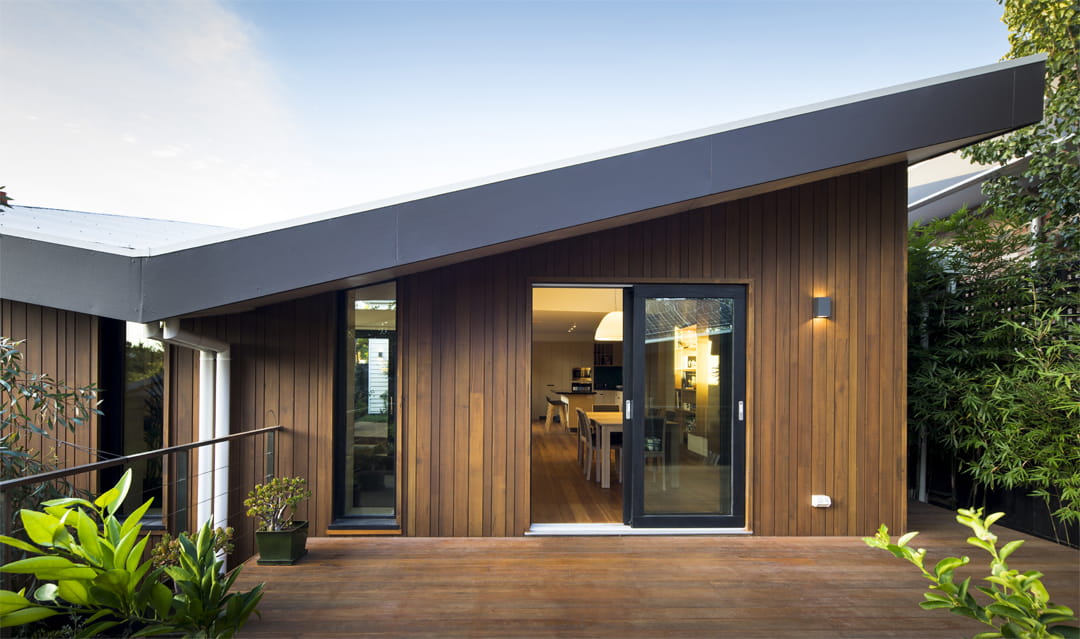 The Passive Butterfly's temperature, humidity, indoor air quality and electricity consumption are monitored constantly, proving exemplary results throughout the year. It has become an educational resource for the Australian Passive House Association and Alternative Technology Association (ATA), where the client gives lectures, presentations, and writes articles to share the outstanding performance results of the home. EME's passion for dissemination further enhances the reach of this project – EME also actively engages in education for the public, industry, and Universities.
Check out more about the project
The Design Files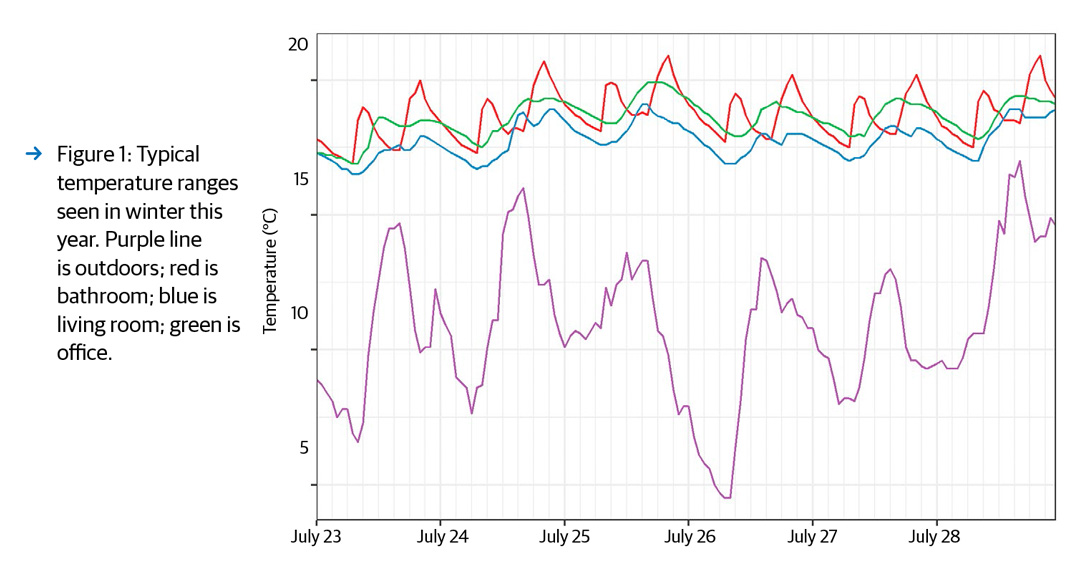 Sustainable Strategy
Holistic and innovative heritage renovation

Targets Passive House standards

Contextual site-specific response

Optimised northern solar access for a south-facing extension – for winter and shade for summer

Airtight vapour membranes throughout to improve performance and longevity

In-depth research into Passive House principles and performance

Lifespan of home improved

High performance and super-efficient building envelope

An exemplar, prototype and educational resource for future renovation projects

Net-positive in energy

90% reduction in energy consumption

Improved airtightness of building envelope – upgraded existing windows, roofs, walls and floors

74L/day/person of water usage

Natural materials used with low embodied energy

Passive design principles to improve performance and year-round comfort

Optimised and efficient use of space – compact floor plan – existing floorplan improved and multi-use spaces introduced

Edible food garden and composting

Billabong and indigenous planting introduced

Rainwater collection for garden and toilet flushing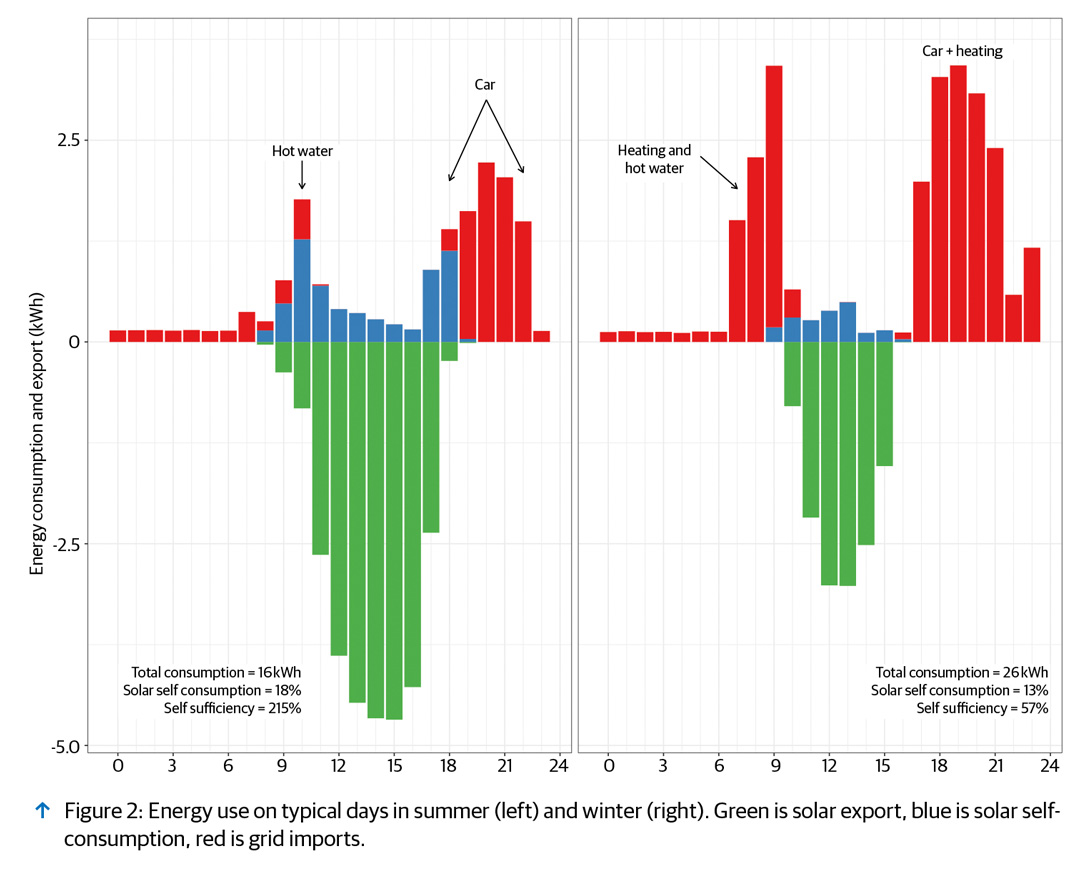 Design Principles
Solar Photovoltaic panels making the home net-positive in energy

Energy efficient lighting (LEDs) and appliances

No Gas (net positive CO2 performance)

10,000L of rainwater tanks used for flushing toilets and watering the edible productive garden

Composting, native plants, billabong

Water-efficient plumbing fixtures

New and existing windows installed with triple glazed windows with low-e coating

High density insulation in floors, walls (R5-6), ceilings and roofs (R7.0)

Minimised thermal bridging

Low embodied energy materials

Airtight (1.2 Air changes per hour this compares with average Victorian home 18+ air change per hour) This provides better comfort and vastly improved health for the occupants – and eliminates potential major structural damage due to condensation.

Heat recovery ventilation (HRV) saving 90%+ energy on ventilation

Low VOC paints/sealer/varnish

NatHERS 7.6 star rating + extra benefits of Passive House design approach lifting the performance and comfort well above 9 star

Heat pump for high efficiency hot water and heating

Thermal mass

Hydronic floor heating
Design Principles
Solar Photovoltaic panels making the home net-positive in energy

Energy efficient lighting (LEDs) and appliances

No Gas (net positive CO2 performance)

10,000L of rainwater tanks used for flushing toilets and watering the edible productive garden

Composting, native plants, billabong

Water-efficient plumbing fixtures

New and existing windows installed with triple glazed windows with low-e coating

High density insulation in floors, walls (R5-6), ceilings and roofs (R7.0)

Minimised thermal bridging

Low embodied energy materials

Airtight (1.2 Air changes per hour this compares with average Victorian home 18+ air change per hour) This provides better comfort and vastly improved health for the occupants – and eliminates potential major structural damage due to condensation.

Heat recovery ventilation (HRV) saving 90%+ energy on ventilation

Low VOC paints/sealer/varnish

NatHERS 7.6 star rating + extra benefits of Passive House design approach lifting the performance and comfort well above 9 star

Heat pump for high efficiency hot water and heating

Thermal mass

Hydronic floor heating