It's been a big year here at EME Design. We've been very busy with lots of new projects starting and older projects finishing.
Passive Butterfly has been recognised and awarded for its holistic approach to a heritage renovation, including winning the "Best of the Best" at the Sustainability Awards in Sydney 2018.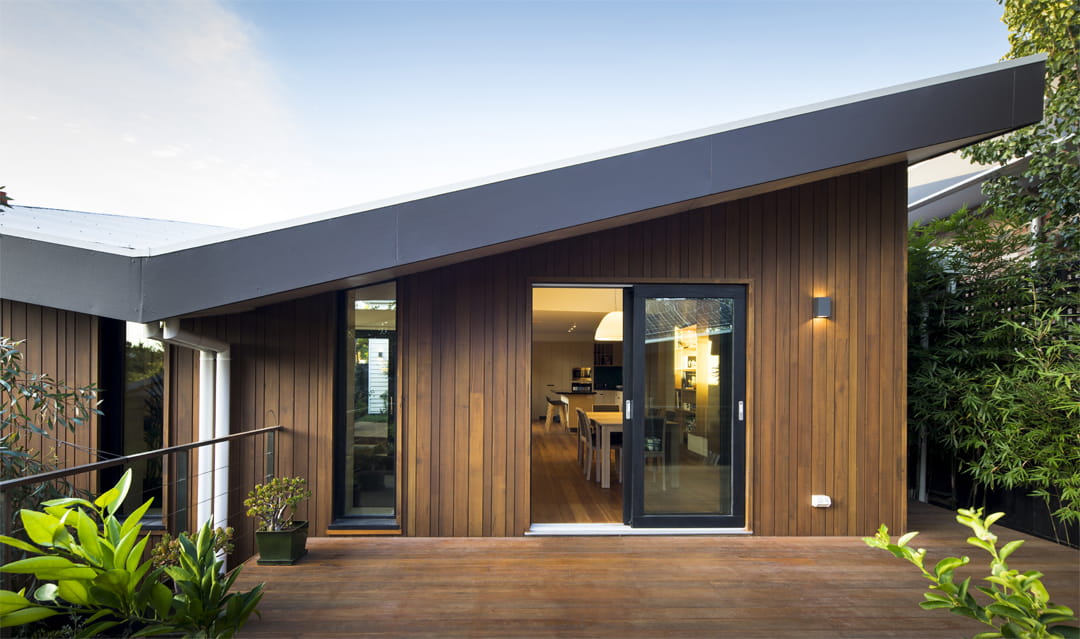 Passive House – the way of the future!
At EME we're not good at sitting on our hands and are always keen to learn more. This year Luke and Bohemia both became Certified Passive House Designers! This was an amazing feat where both completed two full-time weeks of coursework and then a very intense exam.
Did you know there are only 118 Certified Passive House Designers in Australia!? We're extremely proud to be a part of this small, yet growing group of enthusiasts and are looking forward to seeing more Passive House projects come to fruition all around Australia.

SASBE 2018
Luke recently attended SASBE – International Smart & Sustainable Built Environment Conference 2018 in Sydney and presented his paper "Mainstreaming Real sustainability in architecture".
The paper won the Award for "Best Practice Paper".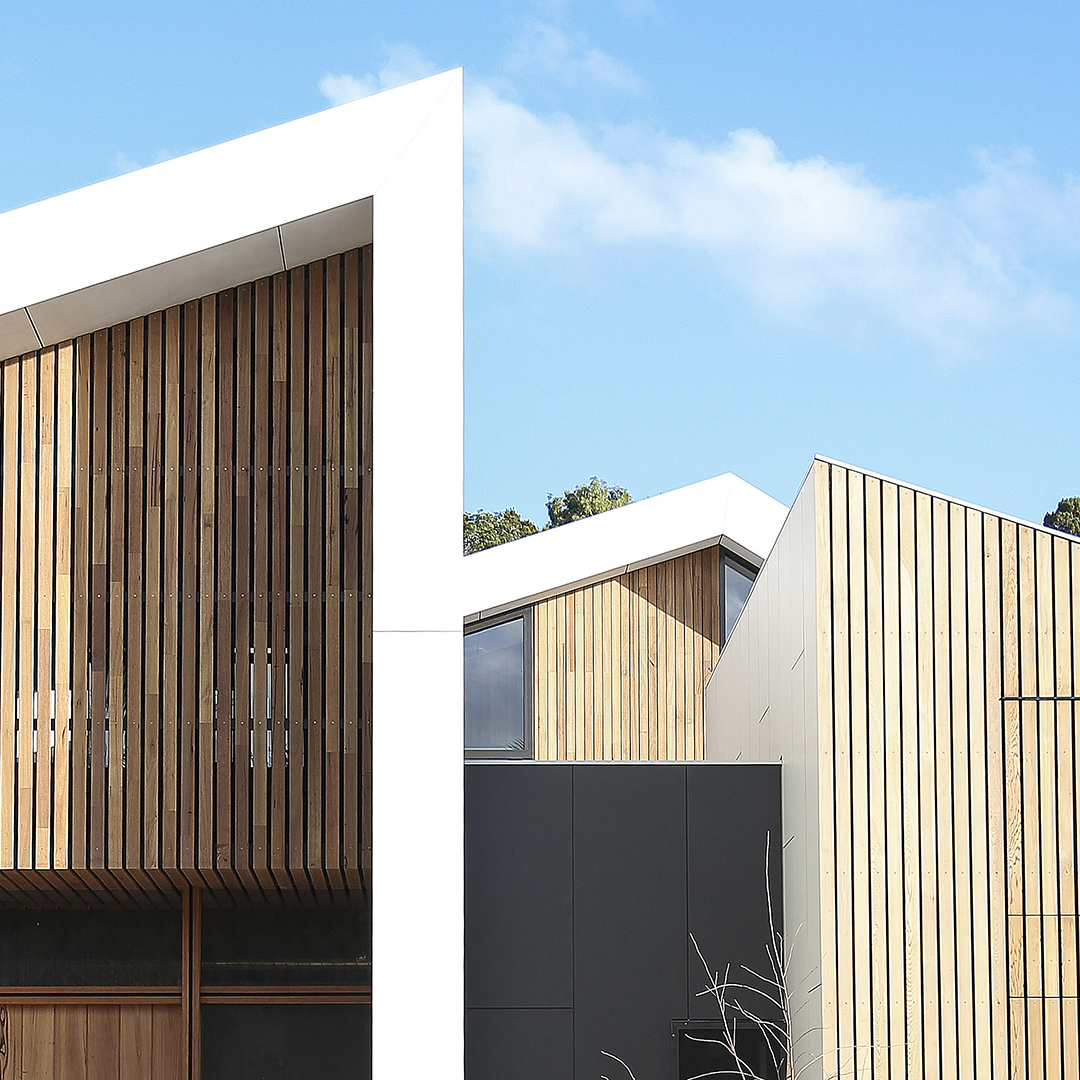 Mcm Pavilion
Construction at Mcm Pavilion has been completed! This was our first project in Queensland and has been received very well.
We look forward to showing you more of this beautiful home in the new year!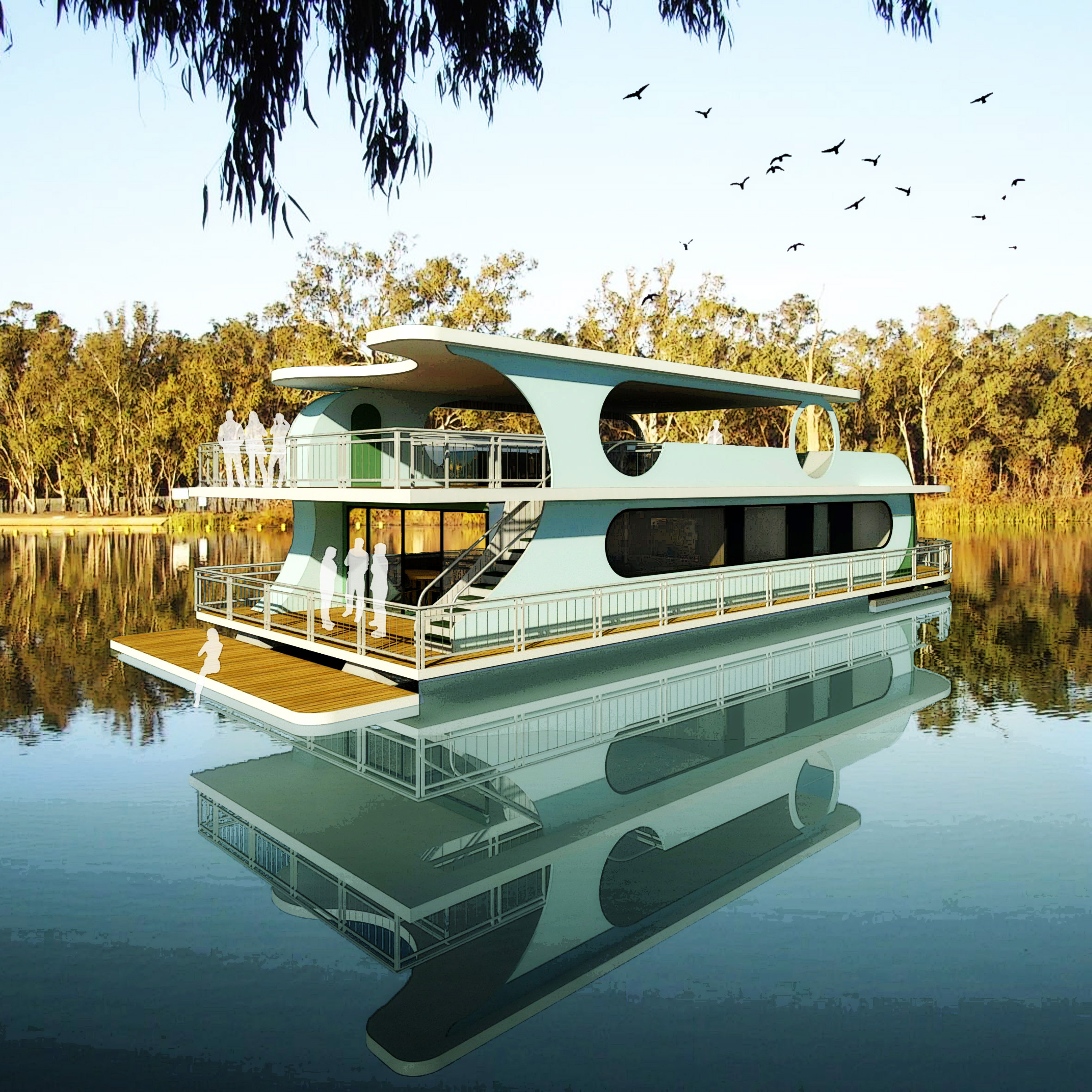 House Boat
Our first House Boat project is currently under construction and due for completion in the New Year!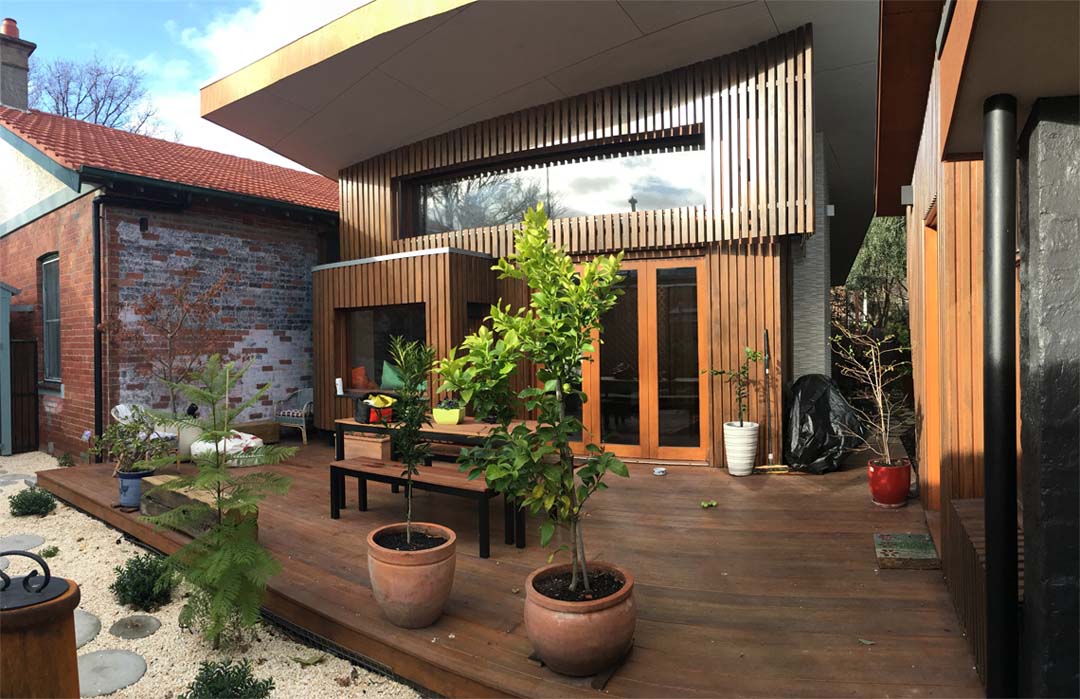 Newell Pavilion
Construction at Newell Pavillion has also been completed! This was a contemporary extension to a heritage home in Flemington that re-oriented the home to maximise solar access.