Sunday, 16th September 2018
This year's Sustainable House Day saw over 300 visitors at MM House.
Check out some of the pictures from the event below.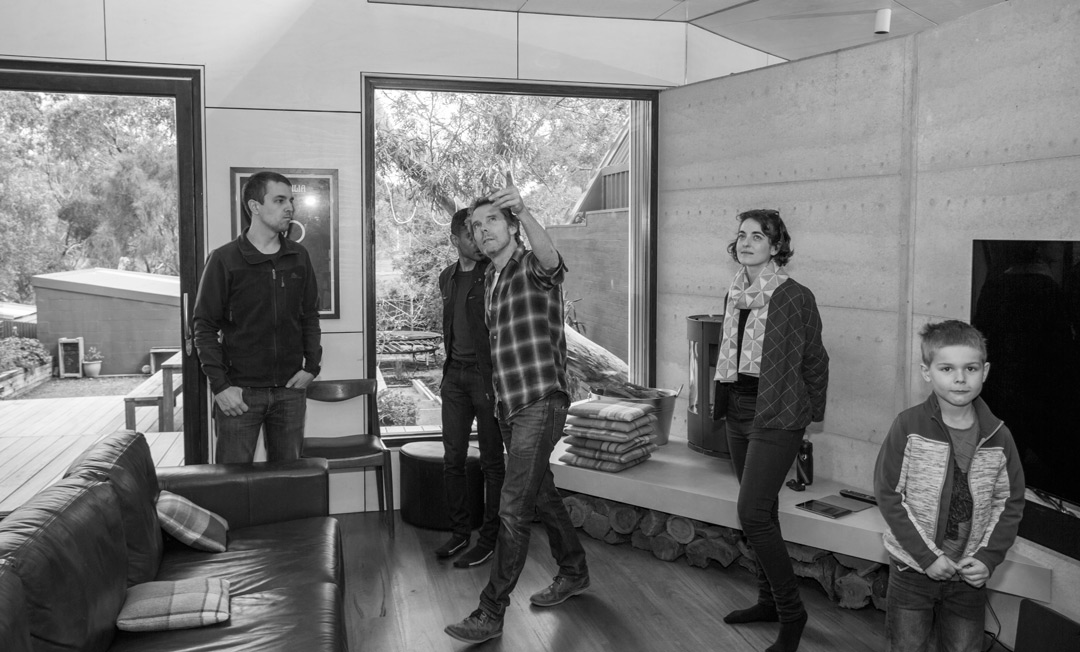 MM House
Luke Middleton built it for himself and his family and took ownership and control of both the design and construction. It was a challenging experience, with a great learning curve, in which multiple consultants, trade experts, and educational facilities were consulted. It was designed as a beautiful place to live and grow for the whole family.