Thursday, 11th October 2018
We're proud to announce that this year at the Sustainability Awards, EME Design's project "Passive Butterfly" took home some big wins! It won not only the prize for its category "Single Dwelling, Alteration or Addition", but it also won the overall prize of "Best of the Best".
We're thrilled about receiving this award – it was a terrific field of contenders and worthy projects. And we'd like to thank the organisers and jury for their vision and commitment to sustainability.
From the judges: "Passive Butterfly is an innovative and well-thought-out response to the need for sustainability in a tricky space. It is a unique and beautiful example of what is possible in sustainable home design, and how architects should be designing homes in the 21st century and beyond."
What we really appreciate about this win is that even though it was a small project, it has a lot of potential scalability. This kind of holistic approach to sustainability can be applied not only to old heritage homes, but to any kind of building – whether it's a new home or commercial project. There's a huge amount of existing building stock that needs to take giant steps to be upgraded towards 21st century and future sustainability goals.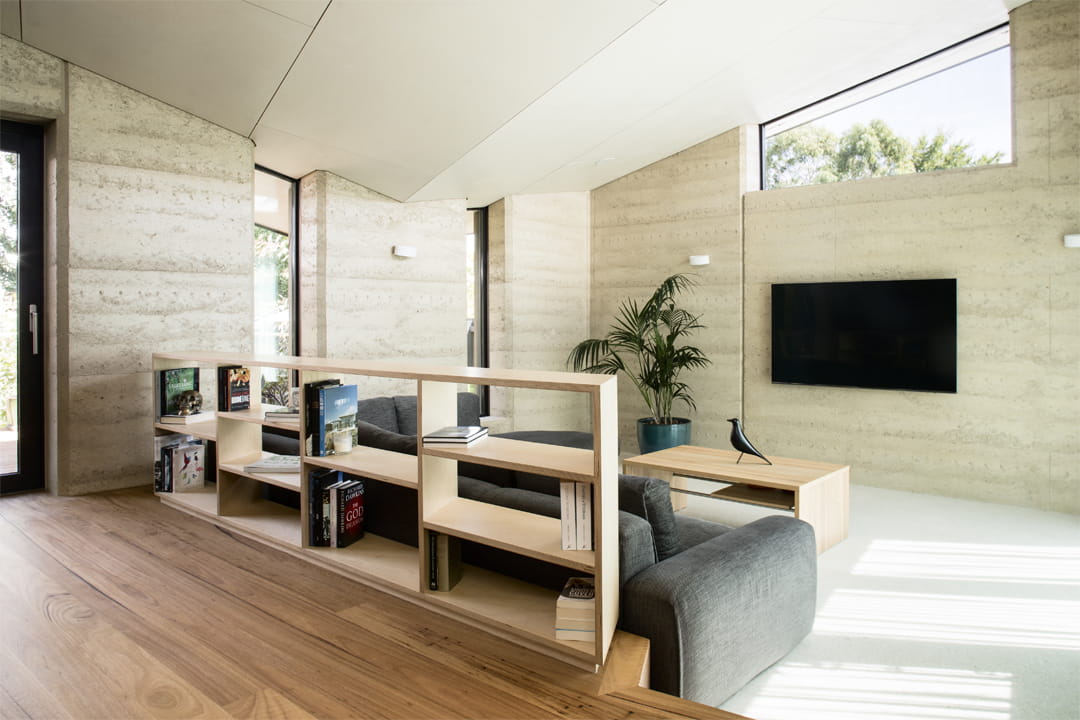 Passive Butterfly
The driving force behind the 'Passive Butterfly' home was to create an exemplar for transforming heritage Australian homes into beautiful and super-efficient passive houses for the 21st century, whilst retaining the heritage aspects of the building.
Passive Butterfly is a prototype and exemplar in sustainable and holistic retrofits of heritage homes to exponentially improve their long term efficiency and lifespan. It showcases what is possible in terms of a holistic upgrade to Passive house standards. Carefully modelled and tested to ensure year-round comfort, the design uses a passive design approach to ensure vastly improved comfort and super-efficient thermal performance. The heritage home was retained, however existing windows were upgraded to triple glazed. Existing walls, floors, ceilings and roofs were also upgraded with new insulation to ensure air tightness.
With a flexible and efficient plan, a home office and productive veggie garden, the 'Passive Butterfly' is an archetype for sustainable, healthy and happy living. The asymmetrical butterfly roof design was not only developed to be a beautiful architectural form, but also a functional way of getting sun into a light-starved extension by optimising solar access both internally and externally. The folds in the roof form allow for hi-light windows to be inserted into the living room, and the roof's apex and valley positions work to thread light into spaces and onto internal thermal mass.
Check out the project HERE
Check out the article on The Design Files HERE