A recent article from 'Organic Living' featured our project Passive Butterfly. Check out a summary below.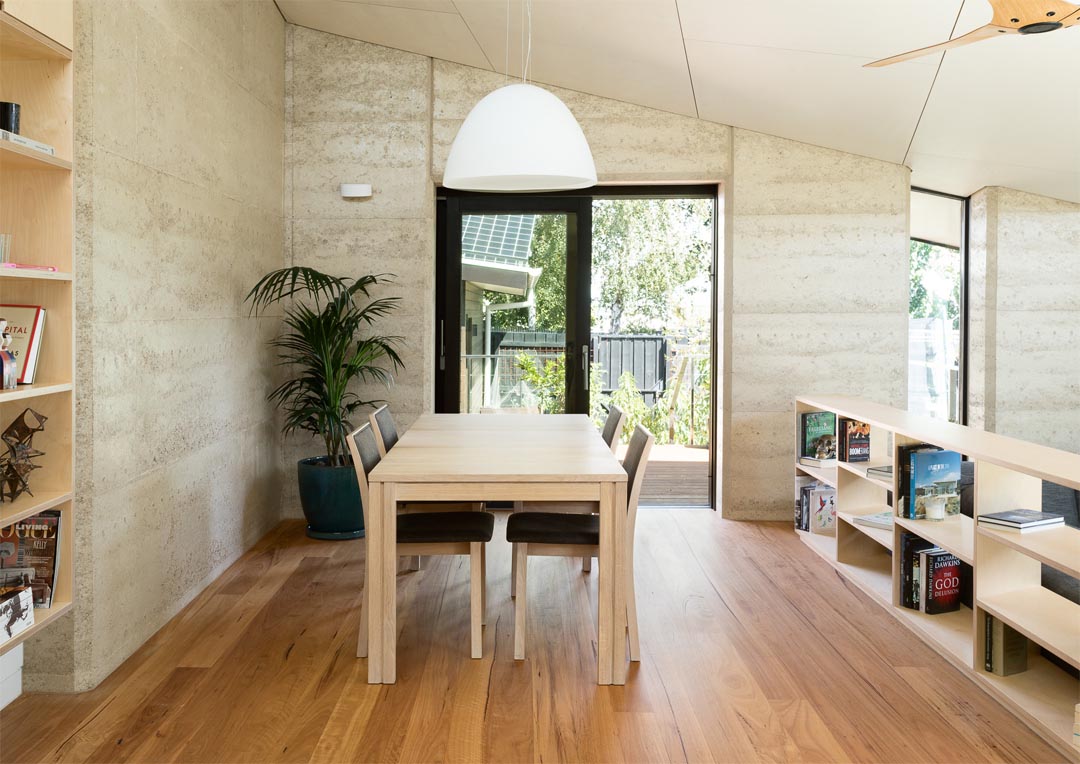 Upgrading what you have for Comfort
Passive House (Passivhaus) standard homes are known for their incredible levels of thermal comfort and indoor air quality. What makes them work so efficiently are five key elements – airtightness, thermal insulation, passive house windows, mechanical heat recovery ventilation, and minimal thermal bridges. (Go to our summary of Passive House)
If you're interested in upgrading your home's indoor comfort and efficiency on a budget, the best place to start is with good insulation. A draught-free, insulated home may need a smaller solar photovoltaic system to be carbon neutral than a draughty home with high heating or cooling needs.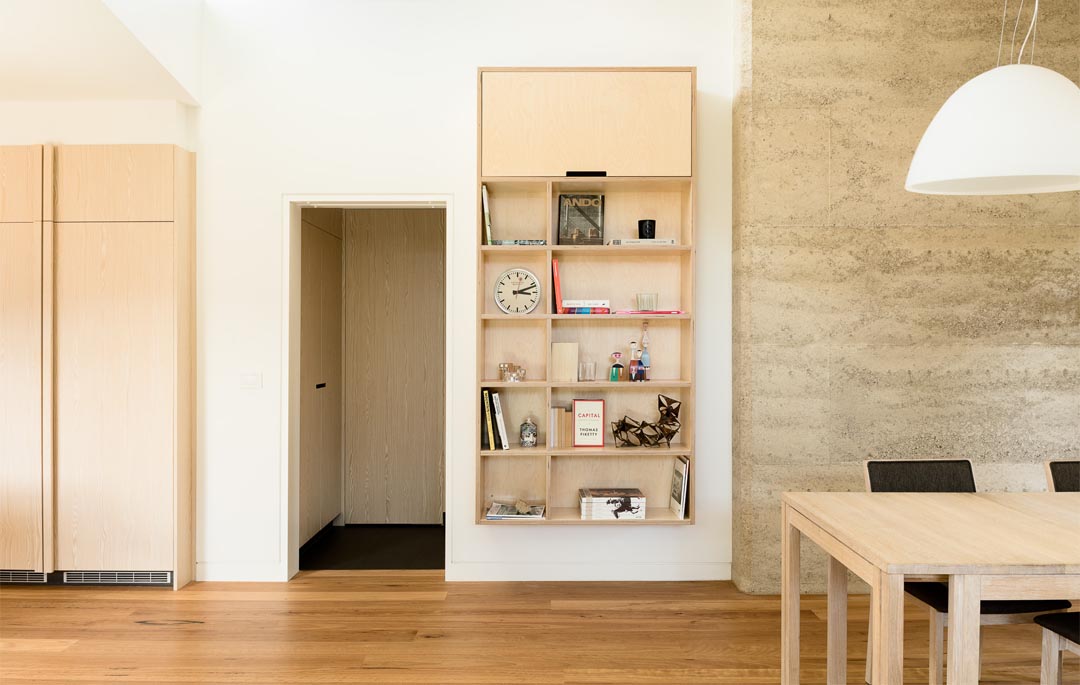 The Permaculture Approach
To get the performance and efficiency of your home right, the best place to start is with the permaculture and passive solar approach. This is simple observation of noting where the sun rises and sets, the orientation of the building, any neighbours or other context that may limit solar access, and which existing windows are getting too much sun in summer and too little sun in winter.