Last weekend the Sydney Opera House celebrated its 40th birthday.  As beautiful as ever, it continues to draw impressive crowds to Sydney Harbour from all corners of the globe. A building that celebrates innovation; technology pushed to its boundaries and at the same time  embodies its setting and even dare I say enhances it!
Utzon's method of Critical Regionalism is all the more valid today with our fascination for technology often overcoming us and resulting in an impressive but soulless behemoth or bauble. As NSW burns and petrol prices climb more than a token approach to sustainable design is also required and an architecture "tied to geographical and cultural context" is all the more important for longevity.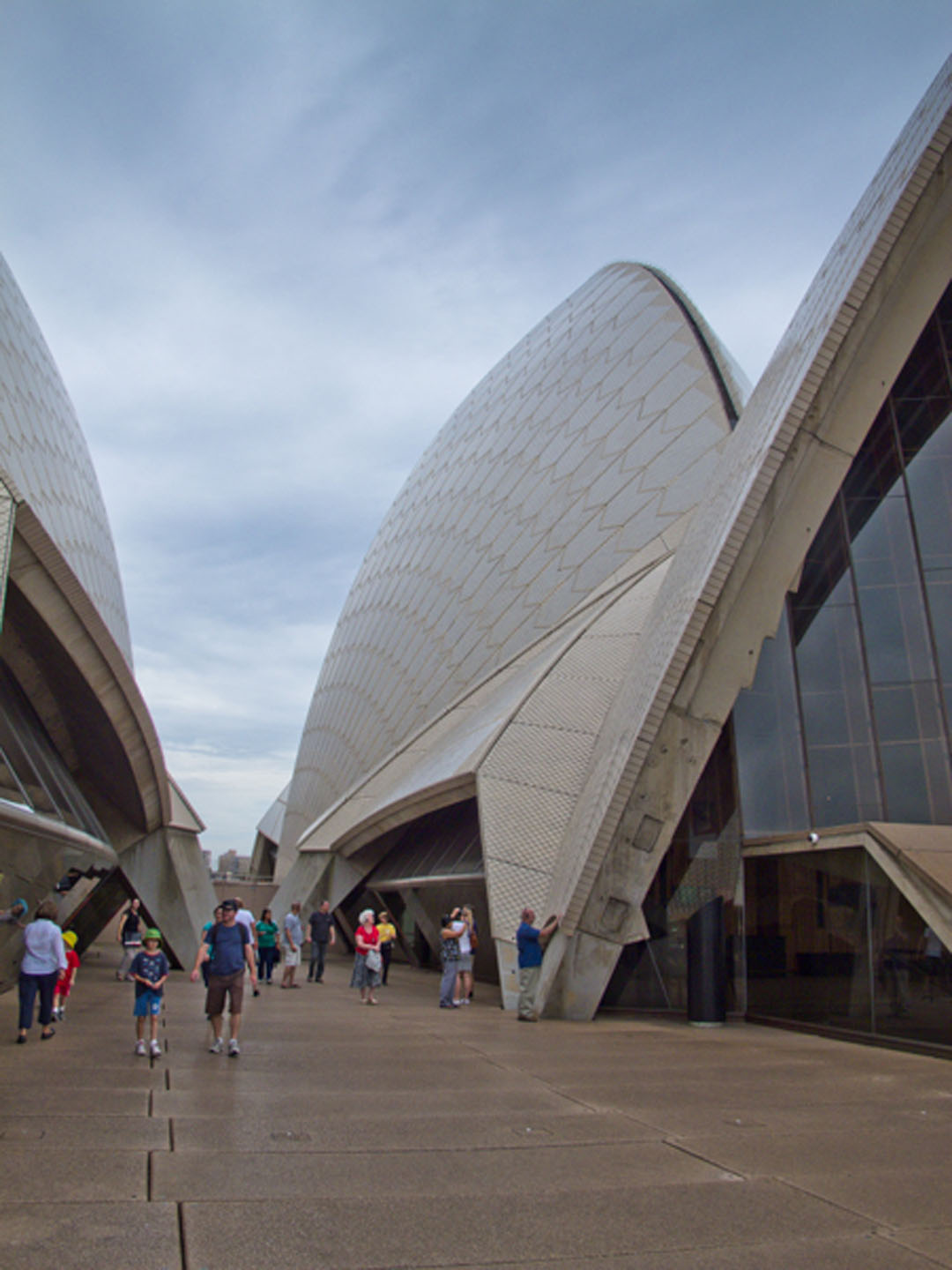 What sets the Opera House apart is its attention to detail and sophisticated craftsmanship, but what else would you expect from the son of a naval architect? Utzon deftly worked out a modular system to create the complex curves of the opera house skin and the patterning and texture of the tiles themselves were developed by Utzon to reflect just the right colour spectrum to complement the Sydney sky.
Exceptional buildings like this go beyond a symbolic representation of place, they give back more than they take. And whilst this is the most famous example of Utzon's work I encourage you to have a look at his residential work, the perfect inspiration, a benchmark for timeless design.  His Mallorca House  embraced its setting on many levels – local stone, adapted local building techniques, distilled in to a handful of component parts.  All come together to create a unique home – see how he choreographs and intensifies views with depth and geometry.
What are your favourite timeless buildings? Why do you think they have stood the test of time?
Photography : Joanne Nataprawira